Eoin McDonald was appointed a Partner in 2022.
He joined the firm in 2017 having previously headed up the litigation department in a Dublin city firm.
Eoin specialises in litigation having gained extensive experience in High Court Litigation and Circuit Court. He concentrates his efforts on personal injury and medical negligence cases.
Eoin also acts for a number of our commercial clients particularly in relation to Commercial Leasing and Commercial Litigation as well as providing general advice relating to all aspects of commercial law.
He continues to have a keen interest in Employment Law and has acted for both employers and employees before the Workplace Relations Commission, Circuit Court and High Court.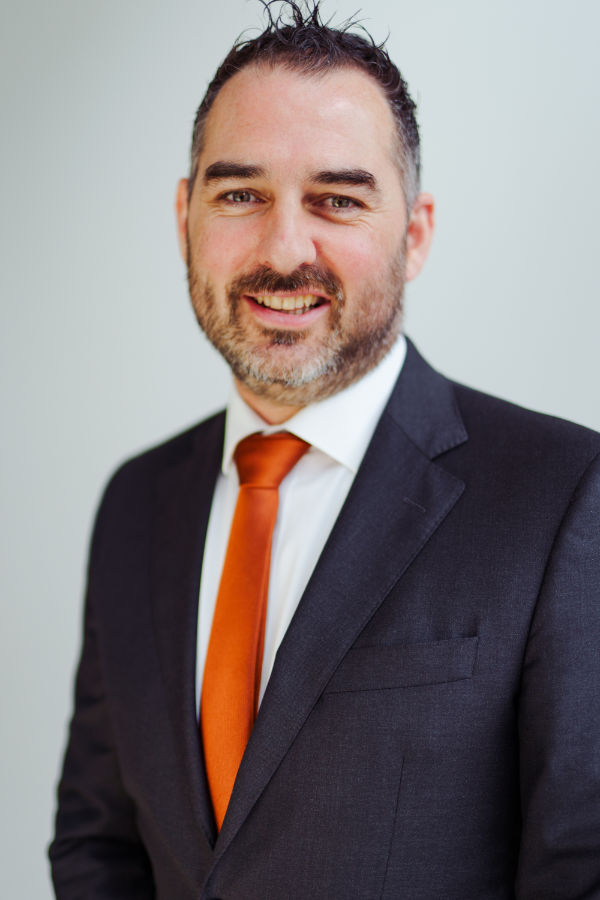 Eoin graduated from NUI Galway in 2002 with an honours Bachelors of Corporate Law, an honours LLB the following year in 2003 and later an LLM Commercial from UCD in 2007. Eoin has successfully completed diplomas from the Law Society of Ireland in Criminal Litigation 2009, Employment Law 2013, and a Diploma in Corporate Law and Governance in 2017. Eoin also qualified as solicitor in England & Wales in 2012.
Eoin can be contacted at:
eoinmcdonald@foleyturnbull.ie