Established 17 years ago, Fiona Foley & Co joined forces with the long established Cork Law Firm, Barry Turnbull & Co on the 1st December 2015 to form a mid-size practice with seventeen staff, to include six very experienced Solicitors. Barry Turnbull & Co have been established in Cork since 1964 and bring with them a wealth of experience and wisdom.
We are a modern, progressive Law Firm dedicated to ensuring that your legal needs are met with knowledge, expertise and understanding. We care about what we do. We pride ourselves on forming relationships and not just carrying out transactions.
Our success to date has been built on a commitment to our clients and we remind ourselves of that everyday. Our firm has grown organically and our clients are at the centre of that growth. Everything we do and our success depends on growing their satisfaction and trust.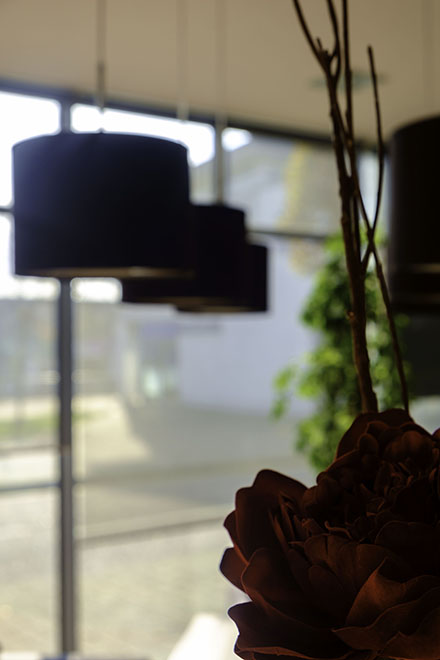 We have a strong desire to be genuinely responsive to the needs of our clients wherever they are and we value all of our clients equally. We are committed to making ourselves available to our clients for advice and assistance whenever required.
Fiona Foley & Co have achieved the International Standard ISO 9001/2015 for excellence for the past twelve consecutive years and Foley Turnbull Solicitors LLP will continue to meet that standard.
Most of our business comes to us on a referral basis from existing clients. We want your experience to be a good one and hope that you will in turn recommend our firm to others.
"I just wanted to say a deep thank you for the professional and friendly service your Firm has given me and my family"