Mortimer (Mort) joined our Firm from Barry Turnbull & Co and was appointed a Partner in May 2022. He is a BCL Graduate of the National University of Ireland (UCC 1983) and qualified as a Solicitor in 1987.
In 2008/2009 he served as President of the Southern Law Association and has also been a Southern Law Association Nominated Member of the Council of the Law Society of Ireland and has served on its Regulation Practice Committee.
In 2010 he became both a CEDR-Accredited Mediator and a member of the Law Society of England and Wales. He also holds a Diploma in Property Tax from the Law Society as well as a Diploma in European Art History from University College Cork.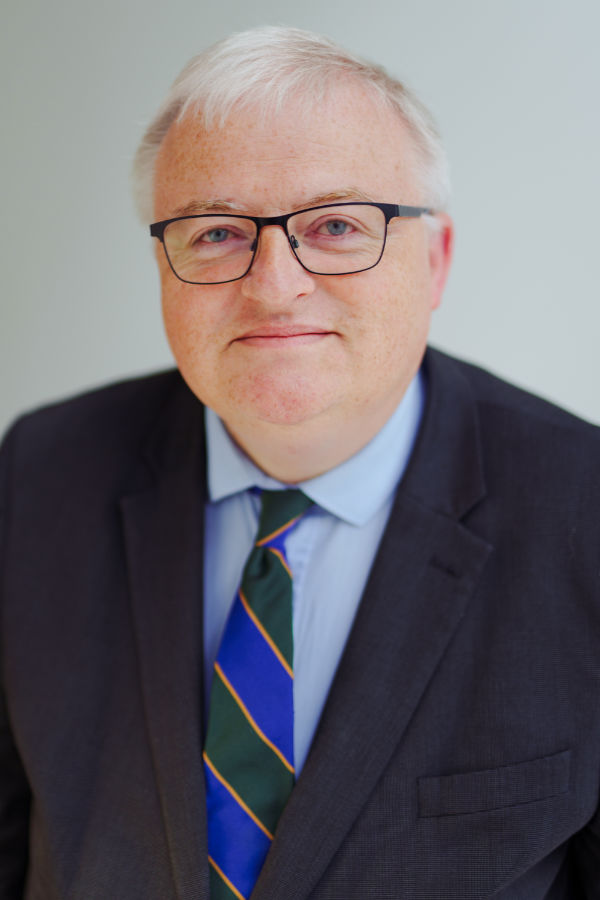 Mortimer is also a three term Board Member of the Mercy Hospital and he is the current President of Cork County Cricket Club.
Mortimer has over 35 years experience in many areas of law. In particular, he has vast experience in both Commercial and Residential Conveyancing, Probate and Landlord and Tenant and is an acknowledged expert in these fields.
He also has keen interest in Capital Taxation. He has also developed a very significant practice in Personal Injuries Litigation, especially Medical Negligence and Commercial Litigation in all Courts.
Mort can be contacted at:
mortkelleher@foleyturnbull.ie