Fiona Foley is the Managing Partner of our Firm. She founded the Firm on the 1st of March 1999 and has established and developed a successful practice. With over 20 years experience, she has earned a reputation for results and has a diverse and loyal client base.
Fiona's background is in property and she has acted for a number of Developers and advised on various successful large scale projects and developments.
She has a particular interest in Taxation and achieved first place in the first ever Diploma in Property Tax course run by the Law Society of Ireland. She has lectured for the Irish Institute of Taxation.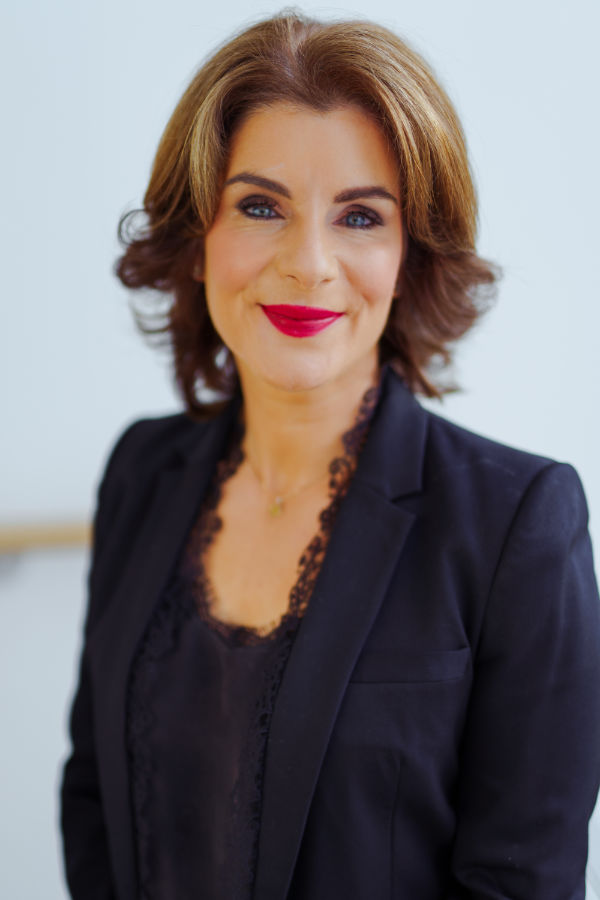 Fiona is acknowledged as an experienced Family Law Practitioner and is well regarded by her colleagues and clients alike for her practical and direct approach. She has a particular interest in the financial aspect of Family Law and the effective and efficient distribution of assets.
Fiona graduated from University College Cork in 1991 and qualified as a Solicitor in 1994. She first worked with the former practice of Barry Turnbull & Co. with whom she has since merged to form Foley Turnbull Solicitors LLP.
Fiona can be contacted at:
fionafoley@foleyturnbull.ie
(*) In contentious business, a solicitor may not calculate fees or other charges as a percentage or proportion of any award or settlement