Our Litigation Team is led by Eoin McDonald, Partner who is highly skilled and experienced in this area.
Foley Turnbull Solicitors LLP have achieved excellent results and have an exceptional track record. We have succeeded in all types of Litigation. Our experience and expert knowledge has allowed us to achieve the best results for our clients both through negotiation and in Court.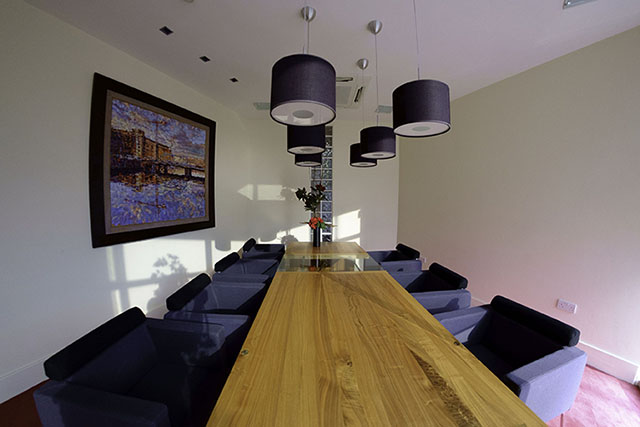 We offer a full range of services to include all aspects of Personal Injuries, Workplace Accidents/Disputes, Commercial and Civil Litigation.
We advise and process claims on behalf of injured parties in the Injuries Board and represent clients in all Courts and Tribunals, including the High Court, Circuit Court and District Court.
Our knowledge and experience ensures that we are best placed to present your case. 

"The outcome was better than we hoped and we are very thankful for all your hard work and dedication"
(*) In contentious business, a solicitor may not calculate fees or other charges as a percentage or proportion of any award or settlement