Foley Turnbull Solicitors LLP offer a complete range of Family Law services at every Court level. All Family Law matters are treated sympathetically and in the strictest confidence. We offer a direct and practical approach. We understand how difficult this time can be and we work towards achieving a resolution and minimising the impact on you. When working with parents, we are sensitive to the needs of children and work towards a resolution which will minimise the impact upon them.
Fiona Foley and Mairead Moriarty are experienced Family Law practitioners and have worked extensively in Family Law, both in Court and in the negotiation process.
We aim to deliver our service in a cost effective way and we will keep you appraised of the costs as your case progresses.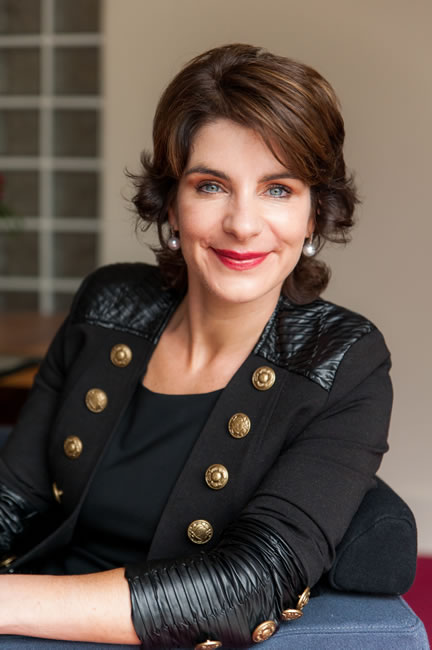 The following are examples of our work undertaken:
Separation
Divorce
Nullity
Cohabitation and non-marital relationships
Civil Partnerships
Maintenance, Custody, Access and Guardianship
"Fiona and her team acted for me in my recent separation. I cannot speak highly enough of their abilities and how much they helped me through this difficult time in my life"