Foley Turnbull Solicitors LLP offer a comprehensive, cost effective and efficient service for purchase, sale and mortgage of property. We offer a highly personal service guiding both residential and business clients through every stage of the process.
If you are a first time buyer, we are aware that the process can be a daunting one and we will be available at all times to answer any queries you may have and to guide you through the process. We recognise the importance of cost. We know the importance of care. We aim to achieve a balance which represents value and which is highly competitive when compared with those offering a service of similar quality and care.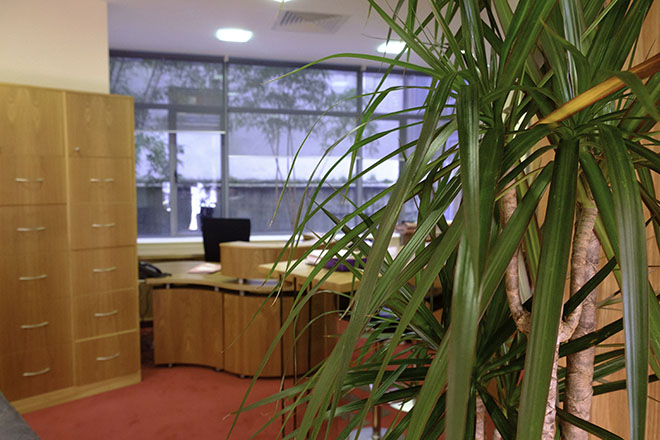 The company's case management system and ISO accreditation ensures that service levels are maintained while our pricing policy ensures a fair fee.
We suggest that you come to us at an early stage so that we can advise you fully. We can take you through the steps involved in buying or selling your property.
"Thank you so much for the professional and efficient manner in which you conducted our recent business. We are extremely grateful"